CAREER FOCUSED SPORT EDUCATION
Where the course is the focus and the career is the goal
As the biggest private training provider in the country, Access Sport is a leading provider in further and higher education sport programmes, delivering taangible exit routes and future careers for learners aged 16-19 across a veriety of pathways.
Find out more
"*" indicates required fields
SPORTS MEDIA PATHWAY
Unleashing student creativity for futures within media and broadcasting
Focusing on sports promotion, advertising, reporting, digital media and journalism, this pathway provides the knowledge , experiences, and insights into a multitude of roles within Sports Media. Alongside the core qualification students will act as their programmes Sports Correspondent gaining various internal and external industry opportunities to enrichen their CV's, supporting progression onto higher education, apprenticeships and employment.
Coaching Pathway
Inspiring the next generation of Sport Coaches & Teachers
Kick off a career in sports coaching, learning the theory and skills from highly qualified staff and getting hands on with innovative technologies. Work towards FA coaching badges and gain valuable coaching experiences to support progression onto higher education, apprenticeships and future careers in sports coaching or teaching.
PUBLIC SERVICE PATHWAY
Preparing Students for careers across the UK's largest employment sector
Develop physically, socially and academically with a range of transferable skills in readiness for employment within the varied public services sector. This pathway combines the core qualification with preparing students futures with opportunities to directly engage with employers such as the armed forces, police, fire service, sports clubs, leisure providers and more.
SPORTS SCIENCE PATHWAY
Maximising the Potential to Succeed in the Sports Science Industry
Learning from highly qualified teachers and industry professionals, students will develop the skills, knowledge, and experiences of the key areas within the physical activity and sports sector. All while using performance analysis technology (VEO cameras and Playertek GPS vests) and techniques relevant to the industry in preparation for progression into higher education and future employment across a multitude of sports science roles.
ESPORTS PATHWAY
Forging Futures within the Phenomena of Competitive Gaming
Driving their passion for competitive gaming students can develop an understanding of the global esports industry and the many exciting career opportunities on offer. Where its puting on a virtual or physical event to becoming a pro-gamer, learners will focus on every single aspect of one of the biggest growing and most future thinking industries there is.
EVENTS AND MANAGEMENT PATHWAY
Coming soon
"The programme gave me the belief and confidence to succeed my ambitions. Access Sport developed me as a player while providing me with a valuable education."
OVER 92%
Of learners progress onto a positive destination
OVER 52%
Of learners over achieve their targeted grades
30 YEARS
Of education experience
RATED
Rated Good by Ofsted
Access Sport Liverpool – 7 Elite Academy
Partnered with the world class youth football academy 7 Elite Academy with club links to AFC Liverpool, our Liverpool Football Education programme develops young players within an environment where they can maximise their potential on the pitch, while creating successful and enriching futures for themselves off the pitch
Marine F.C.
The Marine Football Academy football education programme will give the best 16–19 year old players in the area a chance to train full time with the opportunity of semi-professional football while academically preparing them for progression into higher education, scholarships and one of the many future career opportunities within the sport.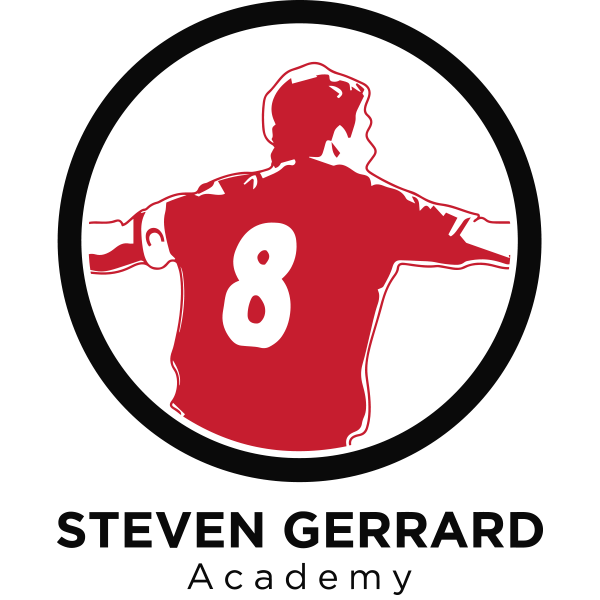 Steven Gerrard Academy
With over 10 years of history, the Steven Gerrard Academy operates nationally from top level sports facilities and has seen over 1000 students graduate, many who will now have graduated onto future sport careers from Universities, football scholarships or be continuing with their fantastic journey at clubs in the football pyramid.
Smiths Boxing Academy Liverpool
Partnered with the Smith Boxing Academy, led by the famous World and British Champion Smith Brothers, we offer aspiring boxers aged 16 to 19 the chance to train within an elite boxing environment at the renowned Rotunda ABC boxing facility. All alongside studying towards a Level 2 or Level 3  diploma qualification in Sport, Coaching or Sports Science, developing professionally to pursue the next steps onto university, employment or elite boxing careers.